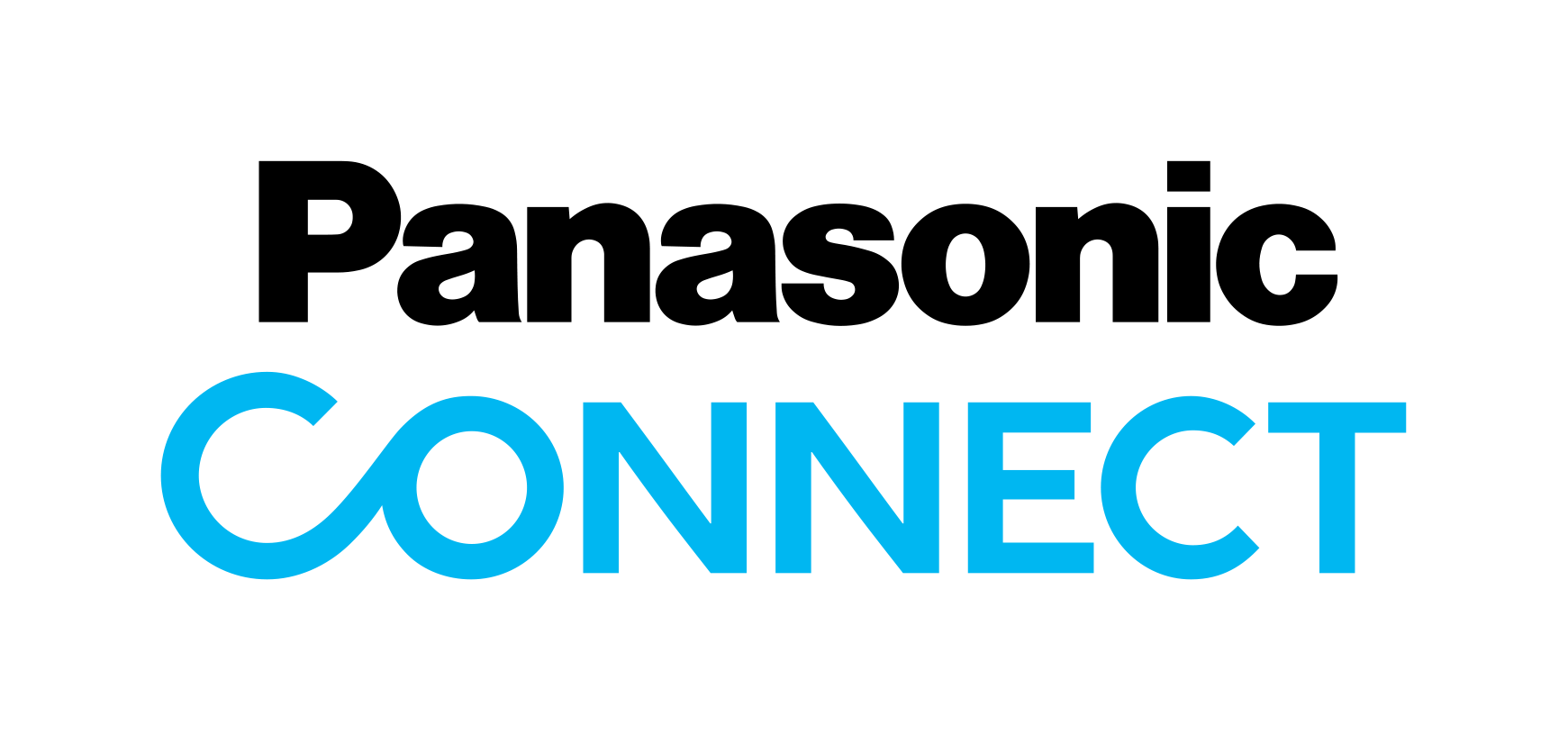 PANASONIC - TECHNICAL SPONSOR OF AT.EXPO 2023
One of the leaders in the AV and TV market, Panasonic, has been announced as the technical sponsor of the AT.Expo 2023 exhibition and conference.
The presentation area will feature the PT-RQ35, the world's smallest and lightest 3-DLP laser projector with 30,000 lumens and 4K resolution.
The Panasonic exposition will showcase ProAV solutions and projection technologies.
Will be shown:


projector MZ16 (brightness 16,000 lm);

4K studio camera Kit AK-UC4000 / ENG camera Kit AJ-PX800G;

New PTZ cameras AW-UE150 and AW-UE100, as well as AW-UE20 and AW-UE50;

control panel AW-RP60;

camcorder CX350;

professional monitor BT-LH2550;

and other equipment.
We are waiting for you at the exhibition!